Meeting Minutes
2023
2022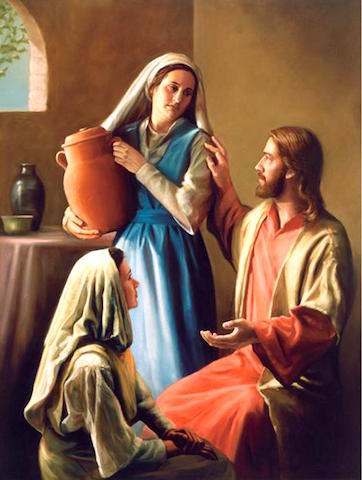 How were Mary's thoughts devoted
Her eternal joy to find
As intent each word she noted,
At her Savior's feet reclined!
How kindled her heart, how devout was its feeling,
While hearing the lessons that Christ was revealing!
All earthly concerns she forgot for her Lord
And found her contentment in hearing His Word.
Lutheran Service Book #536:2, CPH 2006.
Public domain.